Sep 14, 2016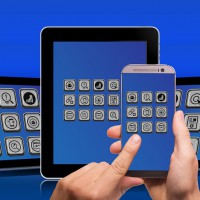 Mobile app testing is growing in relevance for any business that wants to be successful in ever-growing digital world and stay competitive! The most common issues of a mobile app could be prevented with a complete mobile app testing before launch. A smartphone has become an indespensible part of everybody, whether it is an individual or a corporate. Having a mobile app or a mobile website is mandatory for any business. Morever, there are many new businesses...
Read More
Apr 28, 2016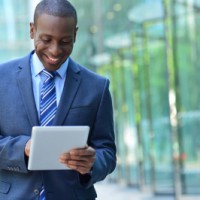 Mobile has become a good support of productivity. Currently, employers have adopted this technology to complete the business tasks. Enterprise mobility has brought a change in employees working habit to work from anywhere, therefore, employers are leveraging the facility to give freedom to them to work beyond any constraint, to expand the productivity, receptive customer interaction and more efficiency in work. Emergence of enterprise mobility With the latest shift in work...
Read More
About Tatvasoft
TatvaSoft is a CMMi Level 3 and Microsoft Gold Certified Software Development Company offering custom software development services on diverse technology platforms, like Microsoft, SharePoint, Biztalk, Java, PHP, Open Source, BI, Big Data and Mobile.