Jan 1, 2016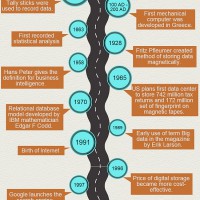 Businesses are growing exponentially since last few decades generating an enormous amount of structured / unstructured data – termed as Big Data. While this buzzword is becoming inseparable in the corporate world, many people are curious about the origin and history of this new technology, and how it has become a critical part of today's data-intensive world. Very few people are aware that big data has a little-known history that goes back to the early c18000 BCE!...
Read More
Dec 15, 2015
Oracle Warehouse Builder is a comprehensive ETL tool for enterprise solutions for end-to-end data integration which leverages database to transform poor quality data into high-quality information with auditing, fully integrated relational and dimensional modeling and full lifecycle management of source and meta data facilities that enables you to create data warehouses, consolidate data from
Read More
Nov 15, 2015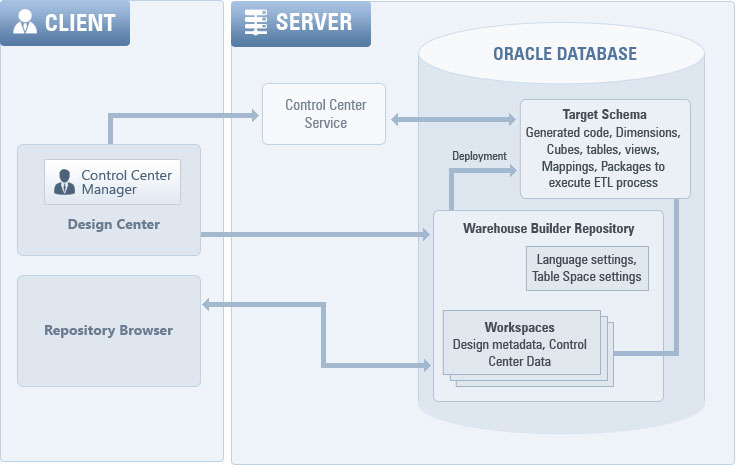 Oracle Warehouse Builder Architecture and Components Design Center: It provides visual user interface for designing, monitoring, scheduling and deploying ETL process for extracting and transforming data. Control Center Manager: It resides in the Design Center and from which user can deploy and execute ETL processes. It is a comprehensive deployment console that enables user to monitor all aspects of deployment. Target Schema: It is the target database where a user can load...
Read More
Oct 15, 2015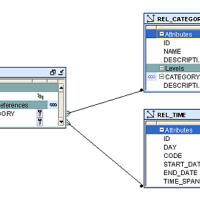 Following will be the steps we need to follow for designing a Data Warehouse: Creating External Tables and Loading Data from Flat files To transform data from source flat files to relational or multidimensional targets, we can use either a flat file operator or an external table to load data from source. External tables allow us to represent data from flat file sources in relational table format. We can directly execute operations like query, join and transformation on flat...
Read More
Jul 15, 2015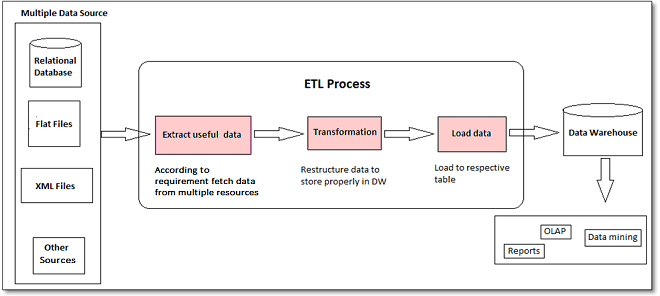 Overview Now a days by seeing current market situation, data processing becomes very crucial part of an effective business. Business partners are investing more in data processing since the amount (volume) and variety of data increases very rapidly. To do effective business, data planning, processing and maintaining is playing very important role. Since last decade, ETL process became fruitful to flow business processes smoothly. Data mining and Data Warehousing are the...
Read More
About Tatvasoft
TatvaSoft is a CMMi Level 3 and Microsoft Gold Certified Software Development Company offering custom software development services on diverse technology platforms, like Microsoft, SharePoint, Biztalk, Java, PHP, Open Source, BI, Big Data and Mobile.