Oct 15, 2014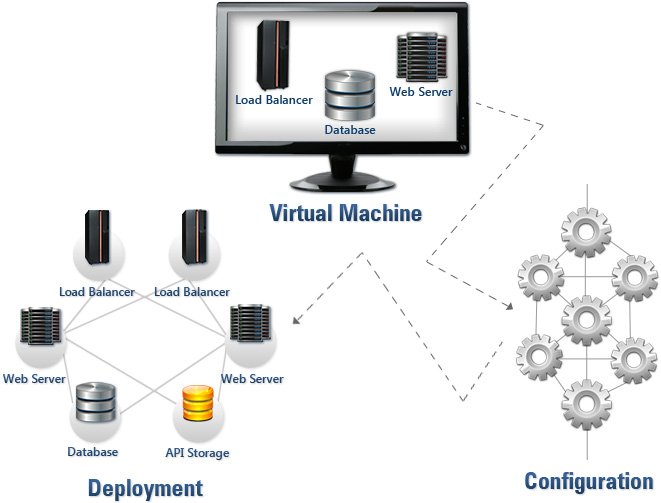 In my previous article, we discussed what cloud computing is all about. It is the ability to hire a virtual server, install software on it, turn it on and off at will, or clone it loads of times to meet a sudden workload demand. Now given that you have basic idea of what cloud computing is, it's time to go into depth of cloud computing and its architecture. Cloud computing is a logical extension of virtualization. So in order to understand cloud properly, let us start...
Read More
Jul 15, 2014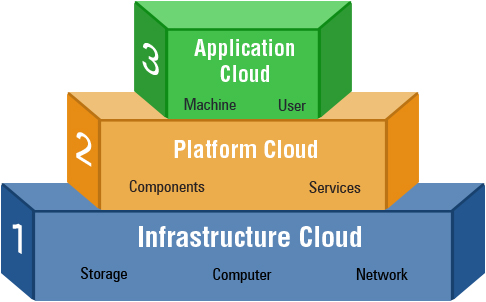 Cloud Computing Models As we are not very much clear with basic cloud concepts, its architecture and pros & cons, let's check some cloud computing models and associated business values. Cloud computing models can be mapped with layers of business value pyramid as shown in below diagram: Infrastructure as a Service (IaaS) The infrastructure cloud provides storage and compute resources as a service which can be used by developers and IT organizations to deliver...
Read More
Apr 15, 2014
In this article we are going to focus on pros and cons of cloud computing and when a business should go for cloud computing. Today's enterprise world is global; it involves direct & open communication with customers; transparency, work mobility and collaboration are imminent. Let us see how cloud computing can meet these demands of enterprise world. Cloud computing is OS and Application architecture independent. As infrastructure is based on cluster of shared...
Read More
Jan 15, 2014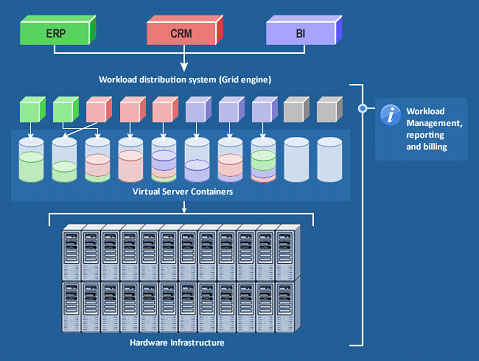 In today's technology-driven world, everybody is keen on learning and adopting new technology for business or personal use. Cloud computing is one of the hot topic in this segment. There are plenty of information on websites trying to demystify cloud computing technology but very few can enlighten correct understanding and benefits of cloud computing. In this article, I have tried to keep content precise and to the point. Let us start with definition of cloud computing...
Read More
About Tatvasoft
TatvaSoft is a CMMi Level 3 and Microsoft Gold Certified Software Development Company offering custom software development services on diverse technology platforms, like Microsoft, SharePoint, Biztalk, Java, PHP, Open Source, BI, Big Data and Mobile.