Jul 21, 2016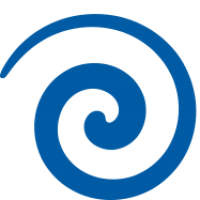 Metadata injection facilitates user to define the metadata at run time. E.g. defining a mapping of excel columns to fields at run time based on various parameters. Pentaho's most popular tool, Pentaho Data Integration, PDI (aka kettle) gives us a step, ETL Metadata Injection, which is capable of inserting metadata into a template transformation. So instead of statically entering ETL metadata in a step dialog, you can pass it dynamically. This feature certainly plays an...
Read More
Jul 15, 2015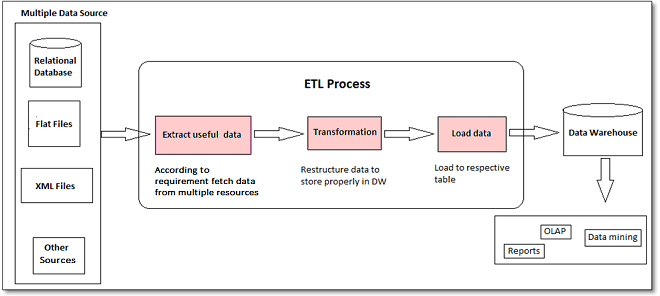 Overview Now a days by seeing current market situation, data processing becomes very crucial part of an effective business. Business partners are investing more in data processing since the amount (volume) and variety of data increases very rapidly. To do effective business, data planning, processing and maintaining is playing very important role. Since last decade, ETL process became fruitful to flow business processes smoothly. Data mining and Data Warehousing are the...
Read More
About Tatvasoft
TatvaSoft is a CMMi Level 3 and Microsoft Gold Certified Software Development Company offering custom software development services on diverse technology platforms, like Microsoft, SharePoint, Biztalk, Java, PHP, Open Source, BI, Big Data and Mobile.