Dec 26, 2017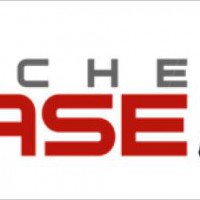 Like Google's Bigtable and in hard competition to it, Apache HBase is an open-source, non-relational, scalable, and distributed database developed as part of Apache Software Foundation's Apache Hadoop project. It operates on top of HDFS (Hadoop Distributed File System) in the architectural structure, which has Bigtable capabilities equivalent to Hadoop. Hadoop can perform only batch processing, and data will be accessed only in a sequential manner. That means one has...
Read More
Jan 14, 2016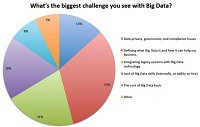 In spite of multiple benefits of Big Data Solutions, there is some resistance in adopting by CXOs. Read the blog to know more about it.
Read More
About Tatvasoft
TatvaSoft is a CMMi Level 3 and Microsoft Gold Certified Software Development Company offering custom software development services on diverse technology platforms, like Microsoft, SharePoint, Biztalk, Java, PHP, Open Source, BI, Big Data and Mobile.