Sep 14, 2018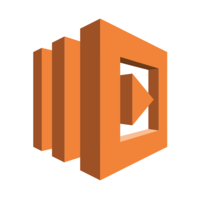 Serverless architecture relates to the applications which depend on the third-party service (backend as a service) or container (function as a service). In serverless architecture, application owner does not have to purchase, rent or maintain the servers. Third party provides all management work of the servers. Even though it sounds serverless, but it does not mean that application runs without the server. Third parties like Google, Amazon, and Microsoft etc. provides the...
Read More
Sep 5, 2018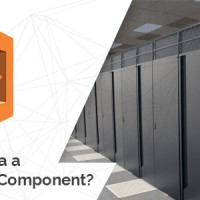 Before I answer this question, let's understand about AWS compute services and that too Lambda in details. AWS Compute Domain Following are the main services in the compute domain – EC2 – Most important is EC2 service, It's like your Personal computer in which you are working remotely. You can install any OS which is supported by AWS and you can work on it as per your needs. Elastic Beanstalk – Which is an automated version of EC2, where you will...
Read More
Feb 27, 2018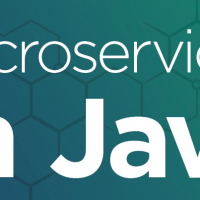 Microservices is a synonym for Service Oriented Architectural (SOA) style of constructing aggregation of many small loosely coupled services. When developing microservices with java, you can use several microservices framework. Some of the frameworks are Spring Boot, Jersey, Dropwizard, Play Framework, and Restlet. In this document, we will implement a microservice "authenticate" with Spring Boot. Spring Boot is the best and most used Microservice framework since...
Read More
Dec 26, 2017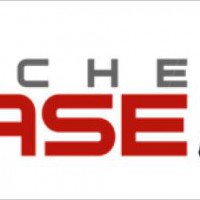 Like Google's Bigtable and in hard competition to it, Apache HBase is an open-source, non-relational, scalable, and distributed database developed as part of Apache Software Foundation's Apache Hadoop project. It operates on top of HDFS (Hadoop Distributed File System) in the architectural structure, which has Bigtable capabilities equivalent to Hadoop. Hadoop can perform only batch processing, and data will be accessed only in a sequential manner. That means one has...
Read More
About Tatvasoft
TatvaSoft is a CMMi Level 3 and Microsoft Gold Certified Software Development Company offering custom software development services on diverse technology platforms, like Microsoft, SharePoint, Biztalk, Java, PHP, Open Source, BI, Big Data and Mobile.