Nov 15, 2016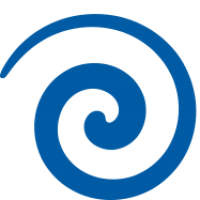 In our earlier blog, we learned how to do Metadata injection using Pentaho. In today's article, we'll learn how to integrate Pentaho (.prpt) reports with a web application. Typically, to generate reports, it requires working with Pentaho report designer and deploying ".prpt" file onto BI server. But what if we want to use Pentaho reports inside different types of web applications? This article will serve as a tutorial to integrate your .prpt report...
Read More
Jul 21, 2016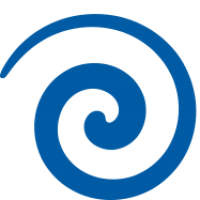 Metadata injection facilitates user to define the metadata at run time. E.g. defining a mapping of excel columns to fields at run time based on various parameters. Pentaho's most popular tool, Pentaho Data Integration, PDI (aka kettle) gives us a step, ETL Metadata Injection, which is capable of inserting metadata into a template transformation. So instead of statically entering ETL metadata in a step dialog, you can pass it dynamically. This feature certainly plays an...
Read More
About Tatvasoft
TatvaSoft is a CMMi Level 3 and Microsoft Gold Certified Software Development Company offering custom software development services on diverse technology platforms, like Microsoft, SharePoint, Biztalk, Java, PHP, Open Source, BI, Big Data and Mobile.