Tag: software quality assurance
Mar 16, 2016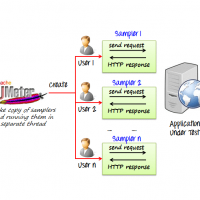 The tools used for software testing is equally important as the testing process itself, as it ensures improvement in reliability, scalability and performance of any software, web or mobile application. Generally, tool selection is based on technology of the product and client preference. Let's discuss about one of the most popular software testing tool Apache JMeter.
Read More
Mar 1, 2016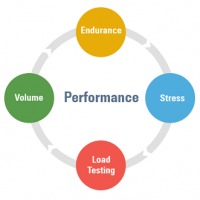 Just a single crash of your software application can prompt your users to move on to your competitors! Do you really want that?? In today's fast-paced digital world, performance is a make-or-break quality for software. It matters more than the features and look-n-feel of a software application. Speed, Capacity, Scalability and Stability are key factors that determines the success of a software application. So, to ensure that the software works well and error-free,...
Read More
About Tatvasoft
TatvaSoft is a CMMi Level 3 and Microsoft Gold Certified Software Development Company offering custom software development services on diverse technology platforms, like Microsoft, SharePoint, Biztalk, Java, PHP, Open Source, BI, Big Data and Mobile.