Developing a custom software application is a comprehensive process. It includes all stages of the custom software development lifecycle from designing, development, deployment, to maintenance of custom software apps and solutions. We're one of the leading Dallas based custom software development companies determined to offer top-notch software solutions that drive higher productivity, improve business operations and maximize growth. Our two decades of industry-driven experience has helped our clients in strategic planning and application management. Moreover, it also seamlessly manages app migration, web design & development, and mobile app development solutions that are customized and aligned to future business goals. Our excellence in custom app development has empowered us to achieve the following milestones.
36

Countries Clients Served
Custom Software Development Services
We offer custom software development services to a broad range of organizations, industry verticals and company sizes.
Bespoke Software Development
Optimize and build bespoke business software with TatvaSoft's custom software development services across Dallas and other cities of Texas. Leverage the expertise of our special resources with strong business acumen and technical prowess to cater businesses with custom applications operating across desktop, web, mobile and other cloud platforms.
Application Migration and reengineering
We provide modernization of legacy applications and improve app performance by redesigning, refactoring and legacy application migration services for all types of companies and industries in Dallas. Our team of experts ensure a seamless app development and reengineering with all customization demanded by clients for apps to be feature-rich, highly secure and intuitive.
Software Application maintenance
As a top Dallas custom software and mobile app development company, we understand that apps do need consistent maintenance and upgrades to perform at its best. Our custom software development services empower companies to fine-tune their applications, manage regular updates in real-time to drive higher performance and meet business goals.
SaaS Applications
Utilize our multi-year experience of catering to small and large businesses of Dallas by developing commercial SaaS-based apps with unique features. Our professionals have expertise in handling unique business challenges and addressing it with our SaaS and business intelligence solutions that aid business to have competitive edge, lower risks and improve customer experience.
Application Integration
Harness the power of cutting-edge technologies for a seamless and improved business performance by integrating them within your business apps. For disparate business solutions, we provide top-notch end-to-end application integration services that bridges the gaps between on-premise applications and offline business environments.
Maintenance and Support
Consistently update apps to maintain performance and stability by integrating leading-edge technologies to your apps and making it more customer-centric. Our skilled workforce offer all types of maintenance and development services at each level from product design to development and integration of apps, web applications service support, infrastructural enhancement or cloud platform support services.
Custom Software Development Case Studies
Take a deep delve into the specifics of each project and how our unique approach brought high hits for most of our clients.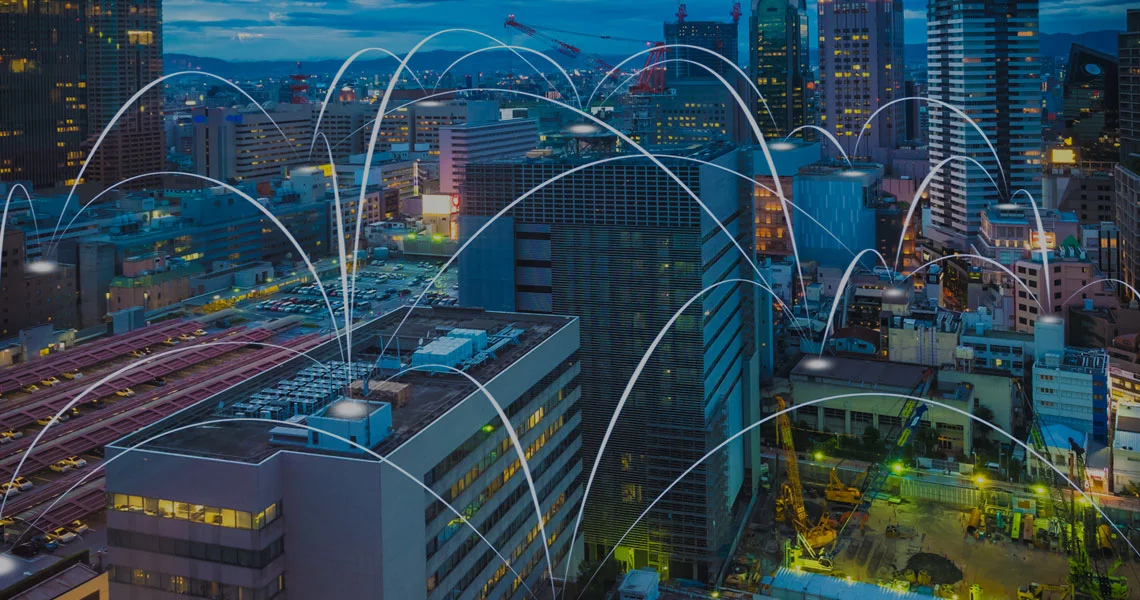 Smart City
Leveraging our technical capability to build a smart city application, we created an integrated system connecting multiple IoT based sensors to achieve a bird's eye view on all climatic parameters of the city. Our solution helped client to overcome roadblocks of inefficient management of lights, floods, air and energy within the city. Know how our software solution transformed client's ecosystem.
view case study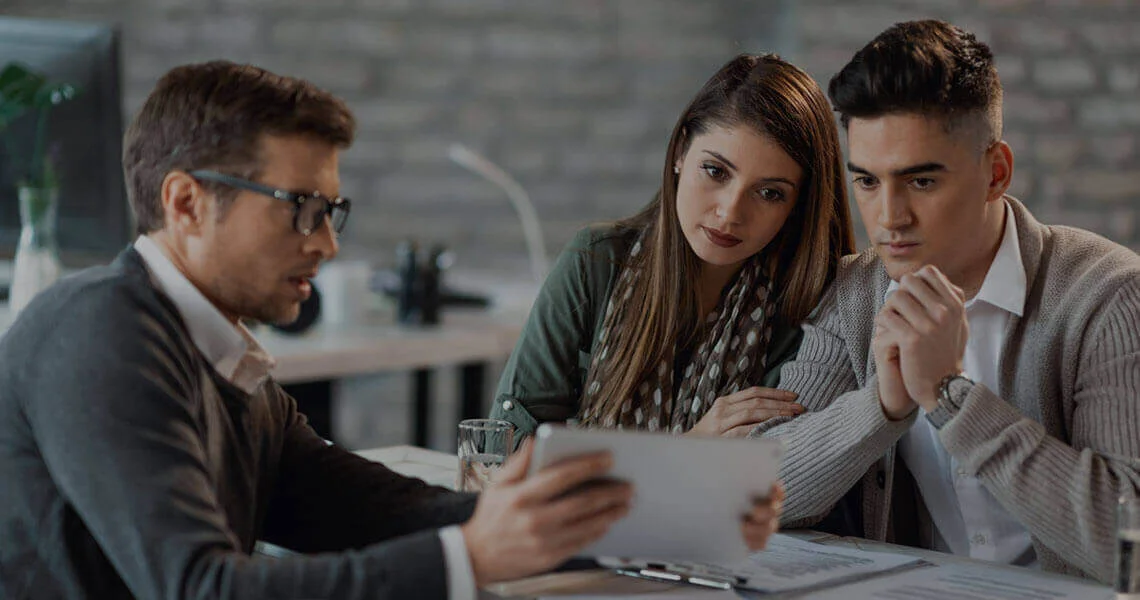 Reinsurance System
TatvaSoft became a powerful enabler of business profitability for a Re-Insurance company who wanted to better manage large data, various types of insurance, premium calculation, claims, and accounts. Our custom software solution covered everything from underwriting, claims, technical and financial accounts, dynamic dashboard and reporting with high security and scalability.
view case study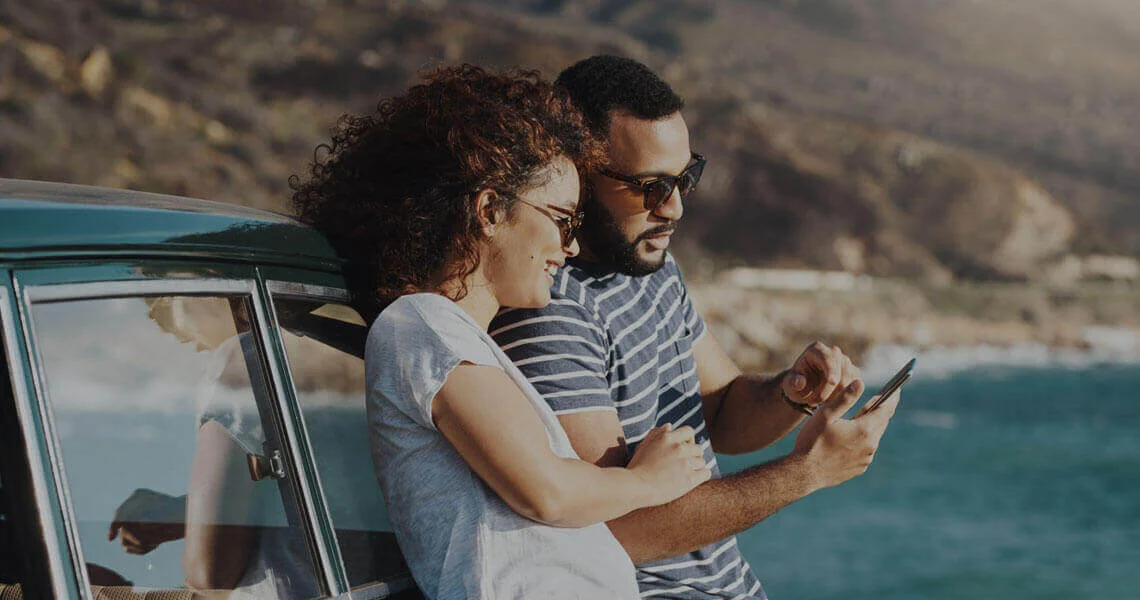 Hotel Booking System
.NET
Travel & Hospitality
Our Australian client is a leader in hotel and tourism management offering high-quality services to individuals or groups who wish to travel around the globe. TatvaSoft developed a Hotel booking portal for the users to access information about hotels, amenities, restaurants and city information. Apart from this it also offers flight and room booking facilities and recommend best deals to their customers.
view case study
Have a Custom Software Development Challenge to address?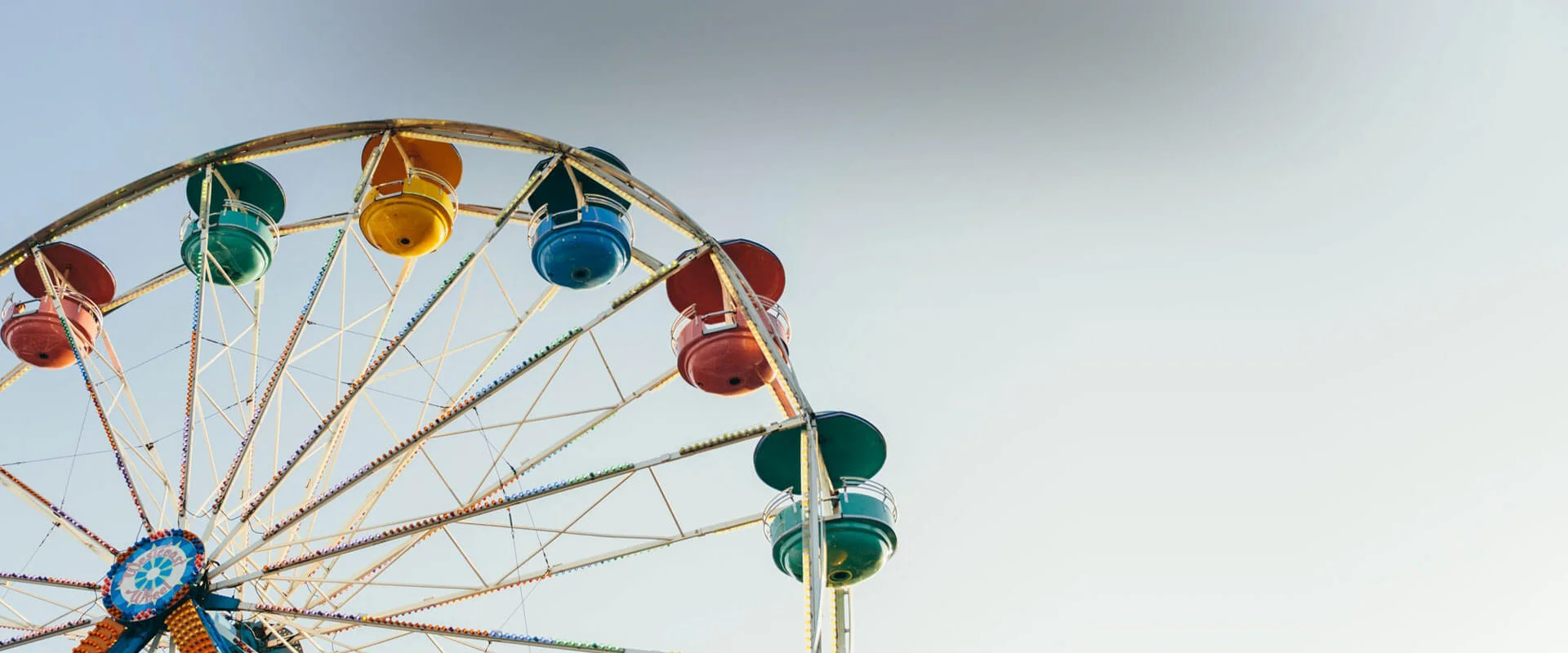 Software Development Experience
TatvaSoft has successfully completed 1800+ projects with 810+ customers in multiple industries across Dallas and other regions of the USA. Here are some of the domains in which we have worked:
Industries We Serve
With over years of Industry experience, we facilitate diversified clients from domains such as
Fintech & Insurance
Oil & Gas, Mining
Education
Retail & eCommerce
Energy and Utilities
Logistics & Distribution
Healthcare
Travel & Hospitality
Media
Public Sector
Technology Stack
Backend
.NET
Java
Node
PHP
Ruby on Rails
Frontend
Database
SQL Server
PosgreSQL
Elasticsearch
MySQL
MongoDB
Cassandra
Oracle
Dynamo
Mobility
iOS
Android
React Native
Flutter
Xamarin
Cloud & DevOps
Amazon Web Services
Google Cloud
Jenkins
Docker
Kubernetes
Azure
Testing
Katalon Studio
Selenium
Apache JMeter
TestRail
Postman
BrowserStack
OWASP ZAP
JIRA
Others
SharePoint
BizTalk
Power BI
Apache Kafka
Delivering the Right Solution
We excel in delivering customized software solutions as per the business needs, be it small start-ups in their ideation phase or mid-size businesses focusing on growth or large enterprises actively optimizing development processes across varied industries.
Why TatvaSoft?
Progressive Roadmap
We explore the client's business and portfolio deeply and recommend a strategic digital transformation plan considering multiple aspects in mind.
Efficient Software Project Management
Our holistic project management approach offers timely response to proposals, on-time schedules, meeting project deadlines, and fulfilling end-user expectations.
Flexible Engagement Model
With a unique amalgamation of skilled developers and cutting-edge technologies, we enable transparency and scalability at all engagement levels.
Consistent Delivery
We use a plethora of software development techniques such as Scrum, Scrum ban and Scaled Agile Framework, depending on the requirement of the project.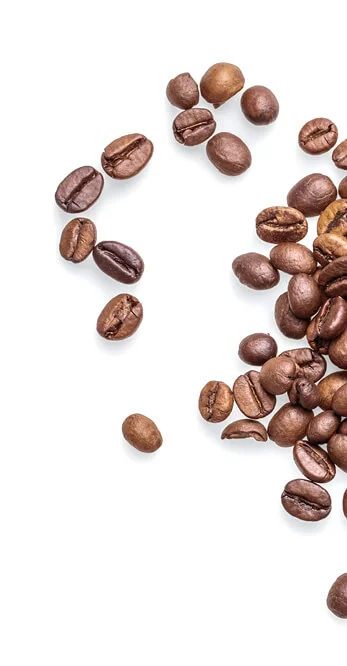 Business-Friendly Hiring Models
Take business to next level by hiring our software developers on monthly or fixed-priced models
Dedicated Development Team
Fixed Price Model
Dedicated Development Team
Hire Team
Requirement discussion and team proposition
Evaluation and team finalization
Dedicated team hiring and engagement
Project Development
Agile and Lean software development
Project milestones & bi-weekly sprint designs
Iterative development and feedback
Project Delivery
Cloud and DevOps integration
Manual / Automated testing
Reliable and Flexible delivery
Fixed Price Model
Project Requirements
Requirement gathering and gap analysis
Time and cost estimation
Project agreement signing
Project Development
Agile and Lean software development
Project milestones & bi-weekly sprint designs
Iterative development and feedback
Project Delivery
Cloud and DevOps integration
Manual / Automated testing
Reliable and Flexible delivery
Hire a dedicated team of Custom Software Developers
Get access to specialized set of skilled resources for your unique requirements on custom software projects
Flawless Design
Enrich your digital experience with top-notch designs and practical creativity
Effective Code
Employ suitable framework and code effectively to individual business needs
Effortless Communication
Hassle-free Communicate with our developers for daily status and update
Custom Software Development FAQs
Why should we choose TatvaSoft for our custom software application development?

TatvaSoft is a leading custom software development company in Dallas. Our experienced team of proficient and skilled software developers have expertise in .NET, Java, Node.js, PHP, Angular, React, Ruby on Rails, Flutter, Swift, and several other emerging technologies and frameworks. Using these technologies, we can deliver different types of bespoke software development services to clients from various industries and company sizes.

Where are you located in Dallas?

What type of custom software development services does TatvaSoft offer?

We're a reliable custom software development company in Dallas and offer a diversified range of custom software and mobile app development services. Our services include custom software development, technology consulting, application migration and reengineering, SaaS applications, Application integration services with internal apps or third-party apps. Other than that we also develop customer relationship management(CRM) and enterprise resource planning(ERP) based applications along with maintenance and support services.

Do you also offer technical support and maintenance services post development?

Yes, we do offer comprehensive technical support during the development and post development maintenance services once the product is developed and delivered to the client.

Will you be able to provide software development services in Dallas for my half-complete project?

For most of the projects, yes we can help you with custom software development needs. It depends on the type of project, code quality, rework evaluation and size of project.

Can you assure the security and confidentiality of our intellectual property rights?

Yes, all the rights are reserved to the client once the app is delivered to them that includes everything from codes, data, information and intellectual property rights.

Do you provide end-user documentation?

Yes definitely, we do provide end-user documentation if that is mentioned in the requirement clause in the contract and quotation offered by TatvaSoft Solutions.

How do you comply with security standards?

We sign an NDA at the beginning of the project and also follow all necessary security protocols so that there is no data breach or dispute in future.
Global Presence
As a full-fledged software service provider, TatvaSoft has marked its global presence with offices in five countries, including US, UK, Canada, Australia and India, with a skilled team specializing in different innovative technologies and programming languages.
We are tapping into the power of digital world, creating high impact digital solutions to boost the business efficiency. TatvaSoft as a Software Development Company is committed to provide End-to End Customized Solutions to our global customers and tackle the technology problems faced by businesses.