Ecommerce is one of the fastest growing industries so collaborating with one of the top ecommerce development companies becomes a top priority for many businesses. Our experts understand your business process and deliver a scalable ecommerce solution that is able to adapt as per the changing technology and industry trends. Our fundamental goal for ecommerce businesses is to develop smart online stores that are advanced and technically ahead of time. We follow agile methodology to develop scalable and future-ready online platforms with the help of our skilled and resourceful ecommerce developers.
36

Countries Clients Served
Ecommerce Development Services
We provide reliable ecommerce development services to empower your business. Our development services will seamlessly address bespoke e-commerce development requirements to generate more sales.
UI/UX Design
Shape your ecommerce business with creative designs & layouts that are appealing, interactive & engaging for customers and influence them into frequent visiting and buying. We offer customized UI/UX design development services with animated, trending and innovative graphics that deliver unmatched user experience.
Online Stores
Through our advanced eCommerce development services, we offer a seamless and device-agnostic in store experience to customers online. Our experienced design and development teams are proficient in offering tailor made solutions and efficiently handling complex project requirements.
B2B Portals
Connect multiple B2B vendors such as suppliers, distributors, manufacturers and retailers on a unified platform for seamless business performance. Our ecommerce software developers provide solutions that help in managing global trade, personalized catalogues, wholesale pricing and trade partnerships.
MarketPlaces
Develop a one-stop multi-vendor marketplace that enables vendors and customers to come together on a single platform. Our custom-built solutions offer a variety of features as well as easy setup facilities for vendors. We strive to deliver the best, regardless of the size and complexity of the solution.
Ecommerce Consulting
Gain insights from customer interactions, purchase trends and history. Highlight challenges, investigate the root cause and suggest effective solutions for rapid progression. Ecommerce consulting can revolve around customer experience, data, analytics, business workflows or technology.
Ecommerce Mobile Apps
Enable mobility to scale up current ecommerce online stores by creating a feature-rich mobile app. Utilize our ecommerce mobile app development services and enhance virtual shopping experience by adding interesting and responsive product catalogue visuals & allowing easy navigation by designing an intuitive layout.
Ecommerce Development Case Studies
Discover the potential benefits of TatvaSoft's ecommerce development services by taking a close view on our success stories of developed ecommerce solutions.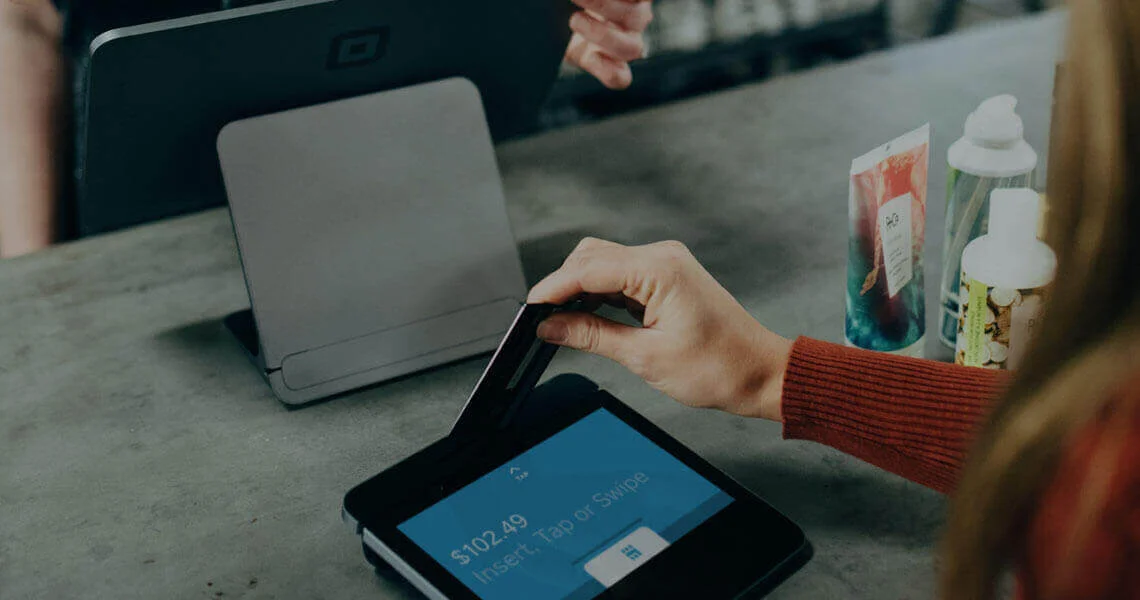 Ecommerce System
PHP
Magento
Retail & Ecommerce
TatvaSoft provided a one-stop-shop for easier availability of all popular pop-culture goodies, collectibles, or merchandise from authentic enterprises to your doorstep. Our ecommerce web development team created a platform to address the increasing demand for entertainment merchandise and toys to sell globally with a hallmark of authenticity issued by the certified manufacturers.
view case study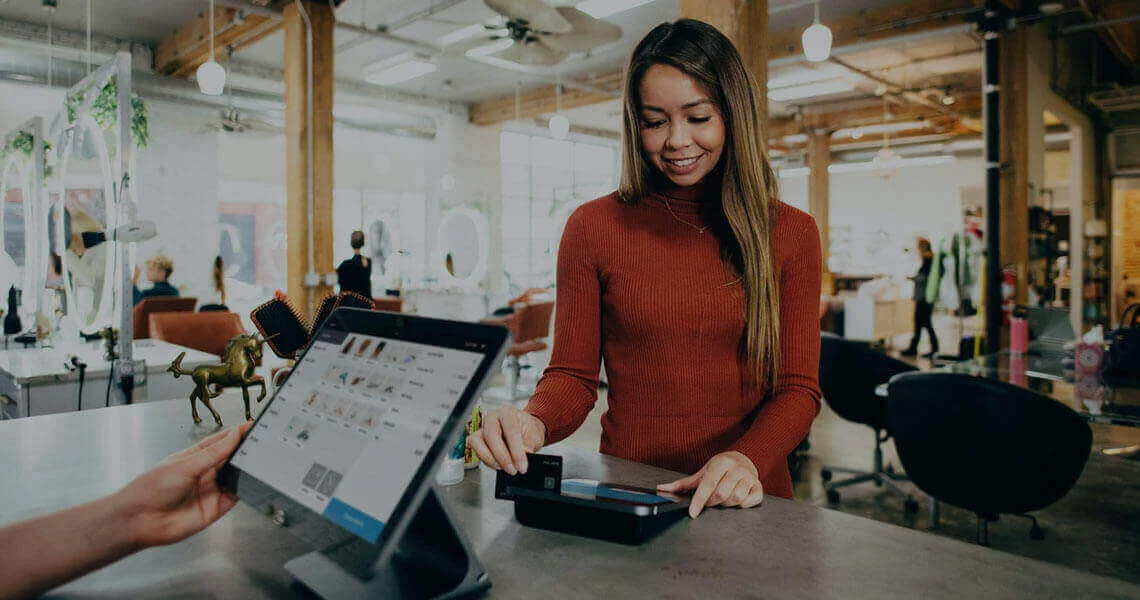 Point Of Sales
Considering the intricate requirements of the client, TatvaSoft's ecommerce development team developed a web-based SaaS (Software as a service) business solution to address multiple stakeholders, branches and stores. Our solution optimized the client's business to broadly manage accounting, multicurrency, inventory, POS system and others with specialized dashboards and financial reports.
view case study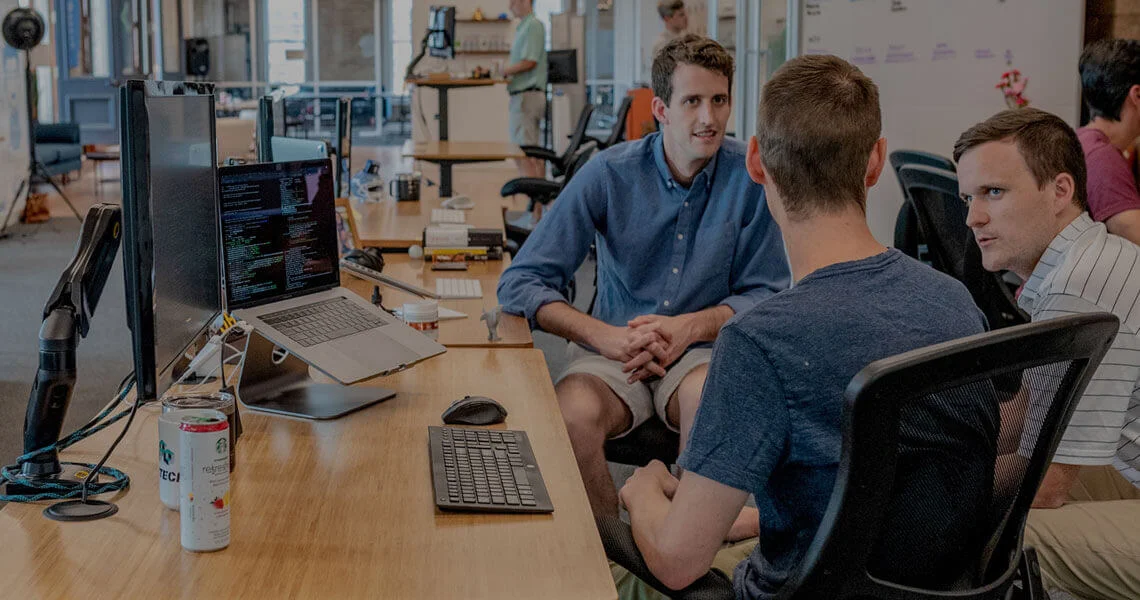 Configure Price Quote Solution
TatvaSoft offered a robust integrated platform to US-based CPQ solutions provider where he wanted to integrate CRM, ERP, SAP, and other e-commerce systems. Our CPQ- Configure, Price Agreement, Price Quote Solution automates the quoting process and is backed-up by intelligent search and tag solutions which enable the client with minimum errors in quoting and maximum profitability.
view case study
Have an Ecommerce Development Challenge to address?
Delivering the Right Solution
We excel in delivering the best-suited ecommerce development services as per the custom needs, be it small start-ups in their ideation phase or mid-size businesses focusing on growth or large enterprises actively optimizing processes across varied industries.
Why TatvaSoft?
Robust architecture
We keep up a pragmatic approach to ecommerce website design and develop a robust architecture that fits in for the business on a longer run.
Proven Track Record
Our work speaks louder in words. Our dexterous team of ecommerce developers is adept with robust technical knowledge to deliver sturdy solutions
Open Communication
At TatvaSoft, we create a win-win situation by streamlining and establishing effective communication between clients and ecommerce developers.
Progressive Roadmap
We are a result-driven ecommerce development company that meticulously comprehends details of the client's project and offers the best-fit technology Solution.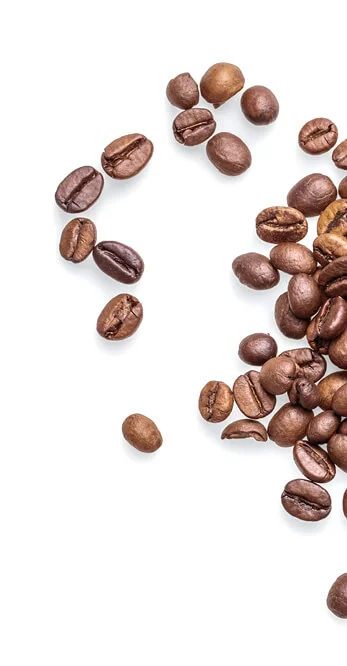 Business-Friendly Hiring Models
Take business to the next level by hiring our experienced ecommerce developers on monthly or fixed-priced models
Dedicated Team
Fixed Price Model
Dedicated Team
Hire Team
Requirement discussion and team proposition
Evaluation and team finalization
Dedicated team hiring and engagement
Project Development
Agile and Lean software development
Project milestones & bi-weekly sprint designs
Iterative development and feedback
Project Delivery
Cloud and DevOps integration
Manual / Automated testing
Reliable and Flexible delivery
Fixed Price Model
Project Requirements
Requirement gathering and gap analysis
Time and cost estimation
Project agreement signing
Project Development
Agile and Lean software development
Project milestones & bi-weekly sprint designs
Iterative development and feedback
Project Delivery
Cloud and DevOps integration
Manual / Automated testing
Reliable and Flexible delivery
Hire a dedicated team of Ecommerce Developers
Get access to specialized set of skilled resources for your unique requirements on ecommerce projects
Flawless Design
Enrich your digital experience with top-notch designs and practical creativity
Effective Code
Employ suitable framework and code effectively to individual business needs
Effortless Communication
Hassle-free Communicate with our developers for daily status and update
Ecommerce Development FAQs
What kind of Ecommerce development services do you provide?

TatvaSoft is an Ecommerce development service company offering customized solutions to clients from all size levels. Some of our prominent Ecommerce development services include developing B2B portals, UI/UX designing of apps, Ecommerce Consulting, Mobile app development and several other mobile marketplace development.

Which platforms do you use for Ecommerce website development?

As a reputed Ecommerce website development company, we majorly use Magento and Shopify for our Ecommerce web development. However, there are many other emerging open source Ecommerce development platforms available online. We can also adapt to the client's preference.

Can I see some of the Ecommerce websites you have developed?

Yes. Please visit the Portfolio section to view different projects we have done including Ecommerce websites.

Do you also develop mobile apps?

Yes, we do develop various types of mobile applications as requested by the client. We are in business from the past two decades and our experience spans across developing various types of iOS, Android and cross-platform applications too. We have mastered the development of eCommerce mobile app with all required functions and features for customer to hava a seamless and satisfactory experience.

Why choose TatvaSoft as preferred Ecommerce development company?

TatvaSoft is a CMMi level 3 company with strong expertise in custom mobile & web development services. We have dedicated Ecommerce development teams working on various platforms like Magento, Shopify, WooCommerce, Oxid etc. since 2001. As an experienced Ecommerce web development company, we have successfully delivered more than 90 Ecommerce websites to various industry clients. We are one of the largest free Magento2 plugins developers with over 40 plugins on market place.

How much does an Ecommerce website cost?

Cost for a basic Ecommerce website development starts from $2500. Cost may increase depending on customizations and functionalities required to be integrated.

Who will enter products once the site is built?

Once the site is built, our team will help you enter all the products into the website. All you need to do is to furnish us with product details like image name, product name, description, pricing etc in the form of excel or csv and our Ecommerce web developers will upload them programmatically.

How much do the payment gateways charge for credit card transactions?

There are different payment gateway providers in the market. Based on the country, they charge different rates for online sales.

What is Ecommerce?

Ecommerce, also known as electronic commerce or internet commerce, is nothing but online trading of goods and services. It covers all the aspects of operating a business online.

Does Ecommerce website work on mobile also?

Yes. We develop a responsive Ecommerce website which works on wide range of mobile and tablet devices having different resolutions.
Global Presence
As a full-fledged ecommerce web development service provider, TatvaSoft has marked its global presence with offices in five countries, including US, UK, Canada, Australia and India, with a skilled team specializing in different technologies.
We are tapping into the power of the digital world, creating high impact ecommerce solutions to boost business efficiency. TatvaSoft as an ecommerce Development Company is committed to provide End-to End Customized Solutions to our global customers and tackle the technology problems faced by businesses.