Backed by Microsoft, Xamarin is a robust platform that enables you to create functional apps across multiple ranges of platforms comprising that native look and feel. TatvaSoft has years of experience in developing user friendly, result-driven and game-changing Xamarin applications. Over the years, we have succeeded in delivering solutions for a wide range of clients ranging from enthusiastic start-ups to established companies. We have a team of Xamarin app developers who are skilled and possess extensive knowledge regarding the platform. Our credibility and experience make us your go-to partner if you are looking for developing an application using the best software tools like Xamarin Insights and Xamarin Platform.
36

Countries Clients Served
Xamarin Development Services
We deliver best-in-class secure, sustainable, customized and scalable Xamarin development services
Xamarin Mobile App Development Consulting
Our team consists of highly skilled Xamarin developers who offer reliable consultation services including analysis of business needs, creation of a proof of concept (POC) and development of Minimum Viable Product (MVP).
Xamarin Application Design & Development
We have developed top-rated apps for different industries and have expertise in managing multi-thread environment, crash free industry standard programming as well as providing architectural leadership.
UI/UX design
With user-centric and seamless app layout approach in mind, we ensure designing a smooth experience for your end-users. In addition, we pay great attention every step and design element involved.
Back-end engineering
Our team makes it easy to create a secure and scalable backend solution, implementing third-party API integrations along with taking care of the evolving business needs.
Testing & Maintenance
Once development is completed, we provide testing and bug fixing service as well as maintenance of apps as they require finetuning and on demand updates from users.
Team Augmentation
We let your organization choose from our pool of resources and let you manage your requirements and team hassle free through direct communication with them.
Xamarin Development Case Studies
TatvaSoft uses the best practices and latest functionalities Xamarin has to offer to speed up the app development with the aim to provide the best possible experience to the end-users.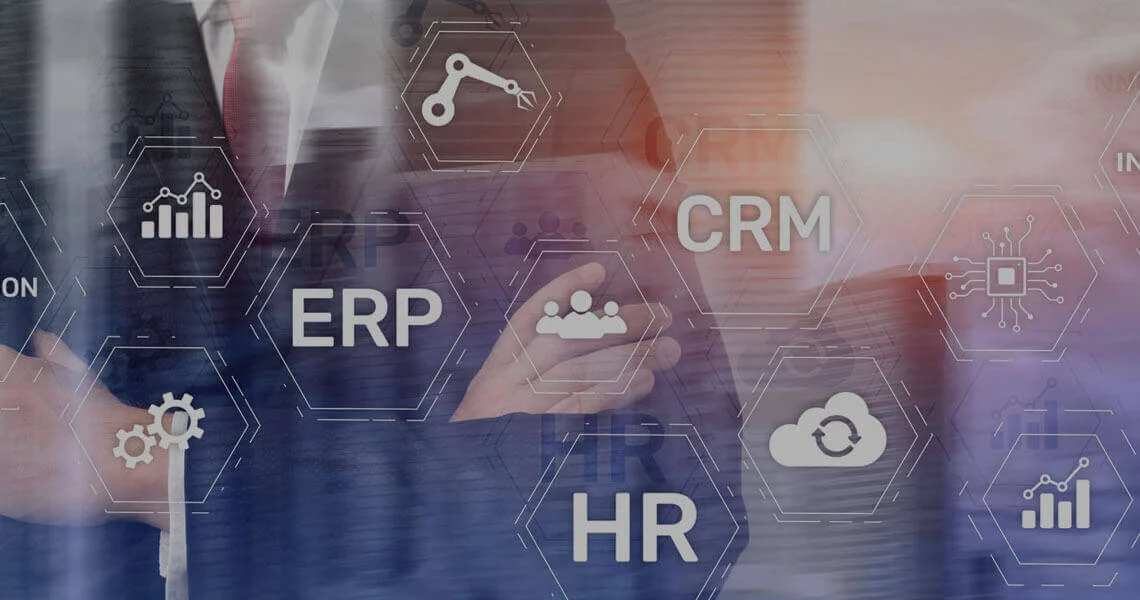 ERP Solution
Xamarin
ISV (independent software vendor)
Aligning business operations, Sales, Accounting, and HR on a singular platform is challenging. TatvaSoft developed an ERP software with a consolidated view of information as a single data source. Companies using this ERP system gained an increase in turnover, improving cost margins and improved operational efficiency.
view case study
Have a Xamarin Development challenge to address?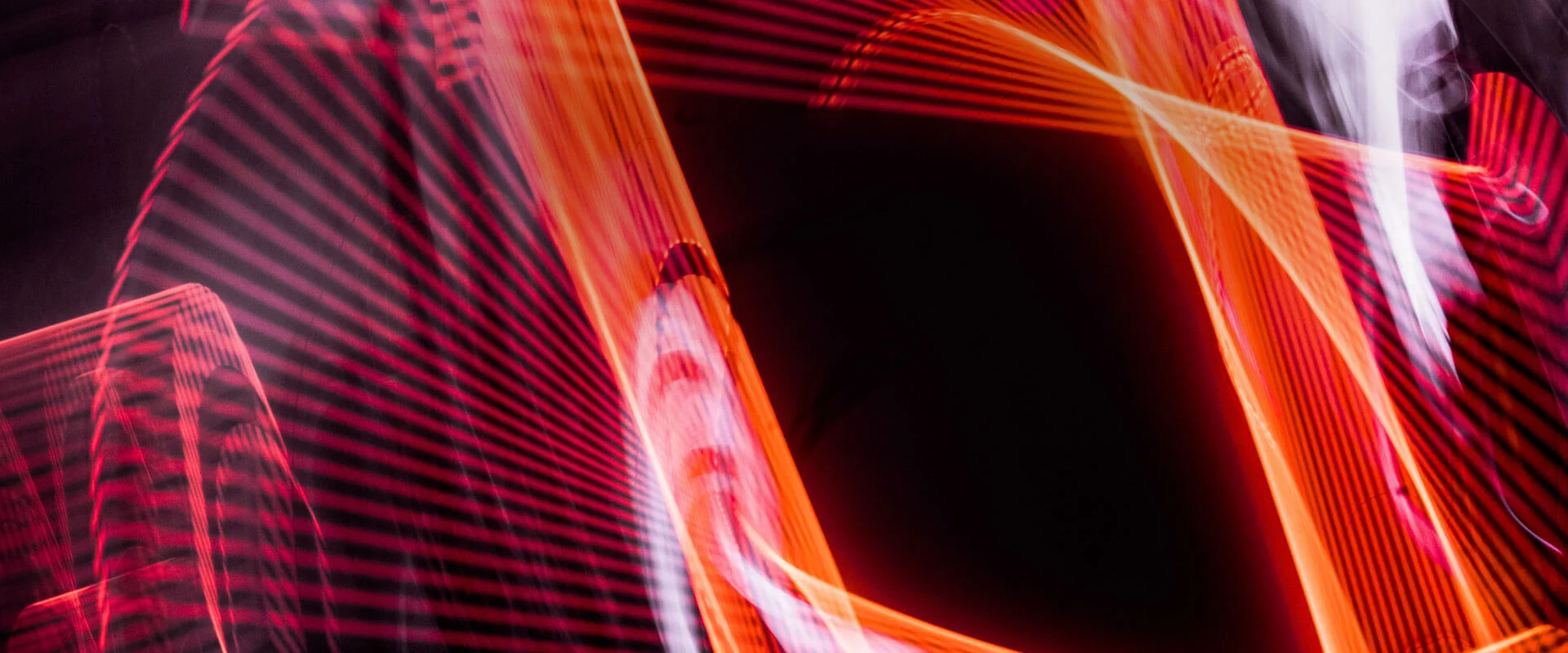 Xamarin Development Experience
We at TatvaSoft end up offering nothing but the best Xamarin cross-platform application development solutions from our doorsteps.
Advanced Xamarin Applications
We specialize in offering advanced Xamarin Application to build compatible, cross-platform and custom configurable mobile applications.
Custom Xamarin applications
Cross-platform development with iOS/Android SDK
Enterprise application with deployment
Mobile ERP, POS and M-commerce
Augmented Reality apps
SaaS based extensible application development
Social networking app with instant messaging, video and voice
Online Audio / Video Streaming Apps
Technology Stack
Backend
.NET
Java
PHP
Node
Ruby on Rails
Front End
Database
SQLite
Realm
CoreData
Firebase
DevOps
Testing
Appium
Katalon Test Studio
BrowserStack
Project Management Tools
Jira
Slack
Trello
Microsoft Team
Why TatvaSoft?
Flexible Engagement Model
We provide flexible engagement models using our skills for all types of software development projects assuring on-time delivery and agility.
Consistent Delivery
We combine our efforts with an agile and iterative approach to ensure timely deliveries despite tight deadlines, rework, and reschedules.
On-Scale Demand
We employ software developers into different projects and assignments as per the need. Let your unique business demand meet our multi-skilled specialists!
Advantageous Experience
With multitude of projects handled and solutions catered to various industries, we have demonstrated excellent business results with our domain expertise.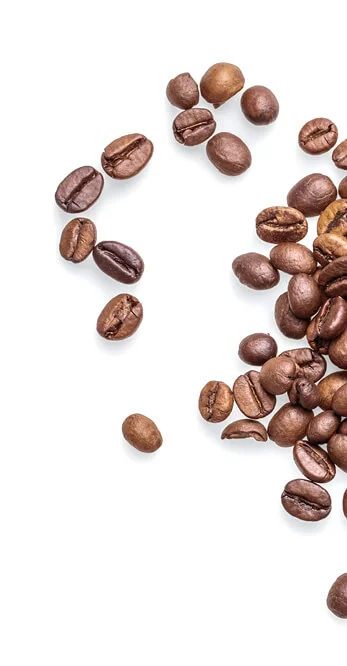 Business-Friendly Hiring Models
Take business to next level by hiring our expert developers on monthly or fixed-priced models
Dedicated Team
Fixed Price Model
Dedicated Team
Hire Team
Requirement discussion and team proposition
Evaluation and team finalization
Dedicated team hiring and engagement
Project Development
Agile and Lean software development
Project milestones & bi-weekly sprint designs
Iterative development and feedback
Project Delivery
Cloud and DevOps integration
Manual / Automated testing
Reliable and Flexible delivery
Fixed Price Model
Project Requirements
Requirement gathering and gap analysis
Time and cost estimation
Project agreement signing
Project Development
Agile and Lean software development
Project milestones & bi-weekly sprint designs
Iterative development and feedback
Project Delivery
Cloud and DevOps integration
Manual / Automated testing
Reliable and Flexible delivery
Hire a dedicated team of Xamarin Developers
Get access to specialized set of skilled resources for your unique requirements on xamarin projects
Flawless Design
Enrich your digital experience with top-notch designs and practical creativity
Effective Code
Employ suitable framework and code effectively to individual business needs
Effortless Communication
Hassle-free Communicate with our developers for daily status and update
Global Presence
As a full-fledged IT service provider, TatvaSoft has marked its global presence with offices in five countries, including US, UK, Canada, Australia and India, with a skilled team specializing in different technologies.
We are tapping into the power of digital world, creating high impact solutions to boost the business efficiency. TatvaSoft as a Software Development Company is committed to provide End-to End Customized Solutions to our global customers and tackle the technology problems faced by businesses.