Businesses consider IT Outsourcing a strategic approach to intellectually handle traditional software needs with cutting-edge technology stack and software development services. Businesses approach IT outsourcing companies for digital transformation of business operations and enterprise modernization. IT Outsourcing is a practice of subcontracting IT functions to offshore or nearshore custom software development companies. Specifically, India has been the most considerate choice for outsourcing Information Technology services and development due to the cost effectiveness and availability of skilled resources. TatvaSoft is a leading IT company that offers businesses the flexibility to keep up with the changing dynamics of the modern world with their advanced software outsourcing services. Apart from cost-effective solutions, outsourcing helps businesses gain a wide range of benefits such as advanced technology offered to custom business requirements, a huge pool of talented resources, faster turnaround time for software deliveries and extra focus on core competencies. Our engineers can catalyze your growth by mitigating risks, accelerating deliveries and offering agile solutions.
36

Countries Clients Served
IT Outsourcing Services
Our IT outsourcing services from India has empowered businesses across nations with excellent performance and significant business benefits
Make a difference in the tech-world by offering businesses with a wide spectrum of custom software development services. TatvaSoft's IT outsourcing experts comprehend minute details of the client's business and develop a strategic plan to offer unparalleled custom software development services, software testing and quality assurance practices, integration services and maintenance support for businesses to drive growth.
Discover how our dedicated software development team can make a difference within businesses harnessing our custom IT outsourcing service offerings. Our proficient developers have a superior understanding of the latest technology and develop agile and high-performing applications. Their significant contribution to each project by providing consistent support accelerates business productivity and generates higher revenue.
Hire Developers
To stay relevant and up to date in this competitive market, hire our resourceful team of proficient engineers with varied technical knowledge and skills to cater to the custom IT outsourcing needs of clients. TatvaSoft's inhouse software development team and mobile apps development team has a proven track record of delivering excellent, reliable and secure software outsourcing services to boost client's business with a strategic vision.
IT Services Outsourcing Case Studies
Our broad range of IT outsourcing and software development services has benefitted numerous global businesses. Here are some of our demonstrated portfolios of successful collaboration with global clients.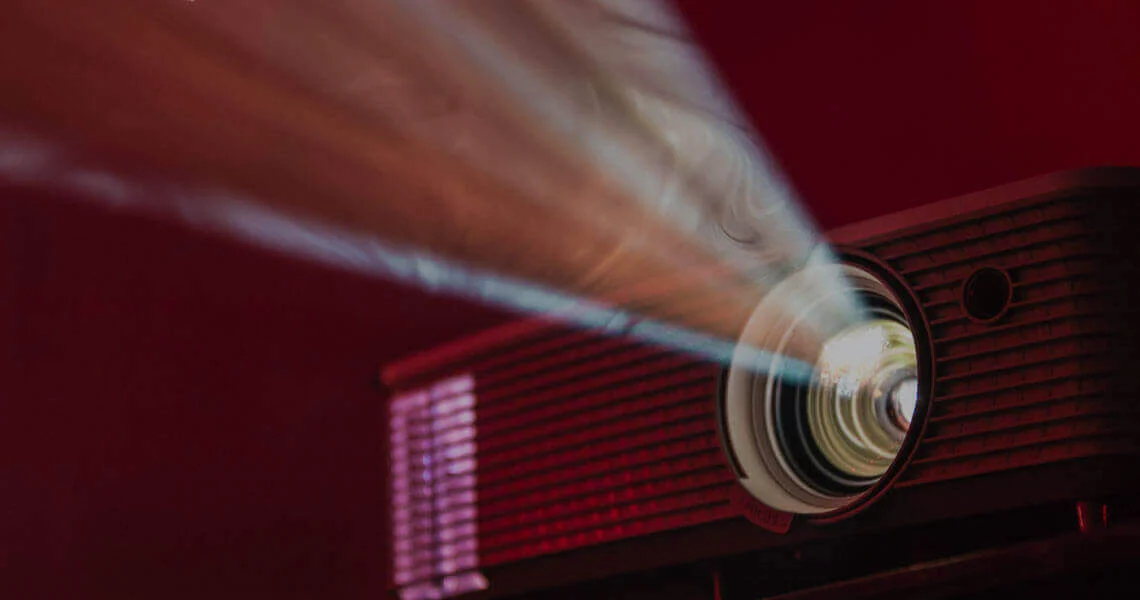 Media Distribution & Aggregation Platform
.NET
Media & Entertainment
Interactive and Value-oriented distribution service platform for Movie Studios to rapidly promote their movies more effectively and efficiently. TatvaSoft created a dynamic platform that seamlessly integrated data from social networks, maintained ad-campaigns on different platforms through a single source of management platform and aggregated data from different online channels.
view case study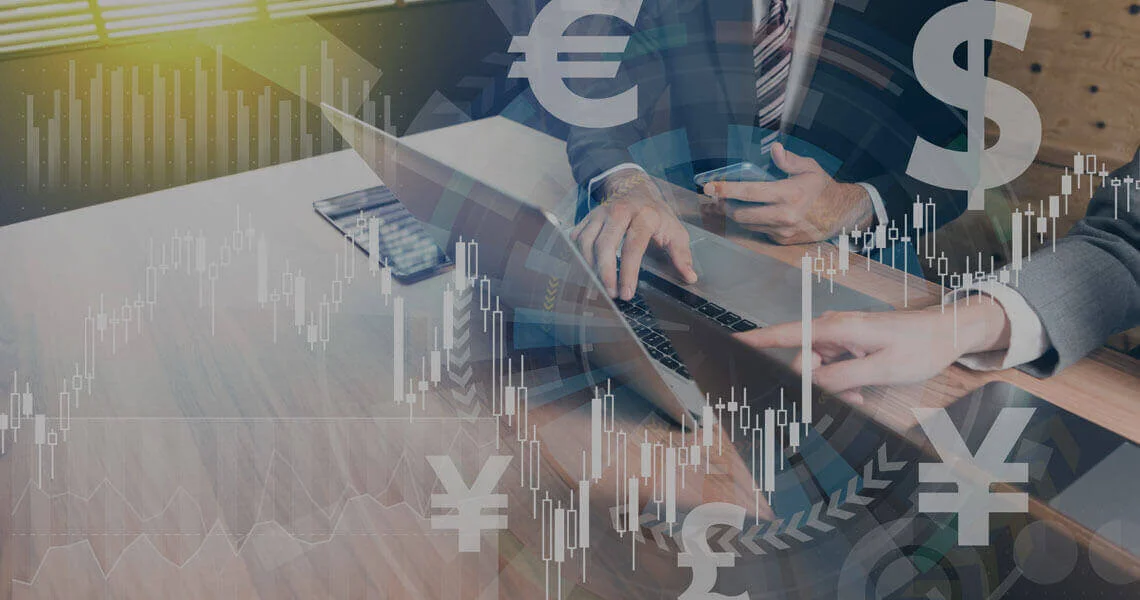 Online Forex Solution
With years of unparalleled experience in Financial Services, Foreign exchange and International trading, our UK based client wanted to address multiple financial needs of market through their cutting-edge outsourcing services and solutions. Partnership with TatvaSoft helped the client to develop the Online Forex Exchange Trading solution that offers them proactive competitive rates, flexibility and secure international payment system.
view case study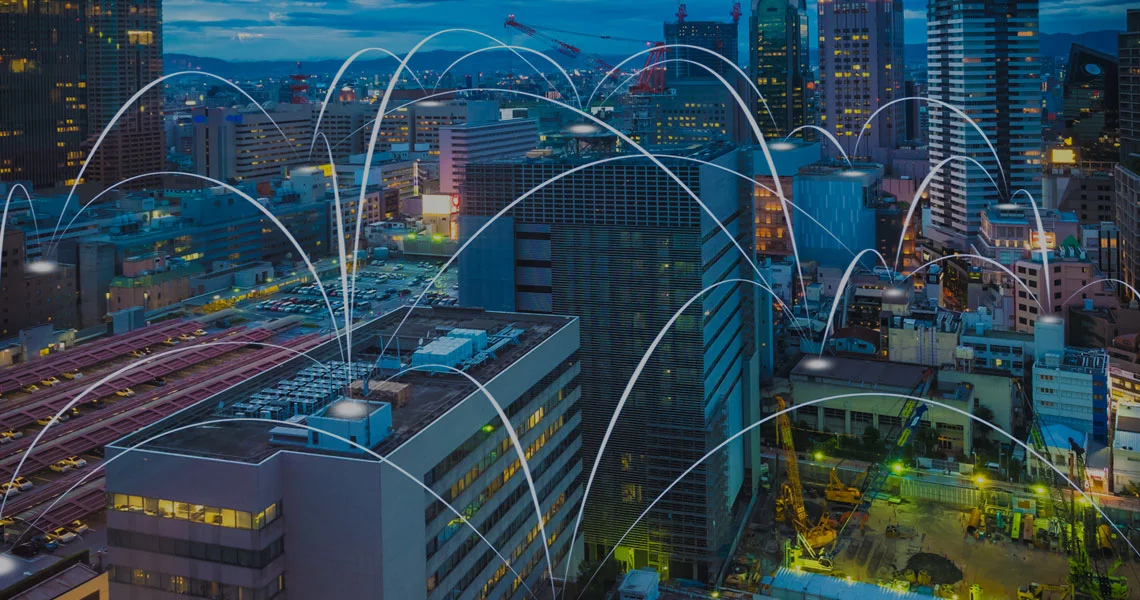 Smart City
Leveraging our technical capability to build a smart city application, we developed an integrated system connecting multiple IoT based sensors to achieve a bird's eye view on all climatic parameters of the city. Our outsourcing services helped the client to overcome roadblocks of inefficient management of lights, floods, air or energy within the state. Know how our solution transformed client's ecosystem.
view case study
Looking for an IT Outsourcing Company from India?
Technology Stack
Backend
.NET
Java
Node
PHP
Ruby on Rails
Frontend
Database
SQL Server
PostgreSQL
ElasticSearch
MySQL
MongoDB
Cassandra
Oracle
Dynamo
Mobility
iOS
Android
React Native
Flutter
Xamarin
Cloud & DevOps
Amazon Web Services
Google Cloud
Jenkins
Docker
Kubernetes
Azure
Testing
Katalon Studio
Selenium
Apache JMeter
TestRail
Postman
BrowserStack
OWASP ZAP
JIRA
Others
SharePoint
BizTalk
Power BI
Apache Kafka
Delivering the Right Solution
We excel in delivering the best-suited custom solutions as per the software development needs, be it small start-ups in their ideation phase or mid-size businesses focusing on growth or large enterprises actively optimizing processes across varied industries.
Why TatvaSoft?
Scalable Teams
With the changing demands of projects, we scale up proficient resources to meet your custom business demand and generate profitable results.
Flexible Engagement Model
With a unique amalgamation of skilled developers and cutting-edge technologies, we enable transparency and scalability at all engagement levels.
Advantageous Experience
Our broad experience in catering to multiple industries and addressing their individual needs has made us the most versatile software development company.
Proven Track Record
Our work speaks louder in words. Our dexterous team of software professionals is adept with robust technical knowledge to deliver sturdy solutions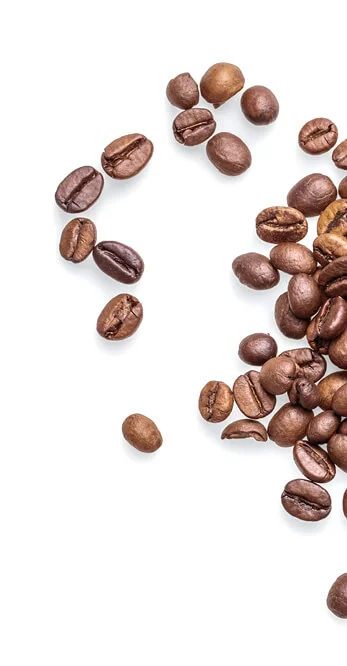 Business-Friendly Hiring Models
Take business to next level by hiring our expert developers on monthly or fixed-priced models
Dedicated Team
Fixed Price Model
Dedicated Team
Hire Team
Requirement discussion and team proposition
Evaluation and team finalization
Dedicated team hiring and engagement
Project Development
Agile and Lean software development
Project milestones & bi-weekly sprint designs
Iterative development and feedback
Project Delivery
Cloud and DevOps integration
Manual / Automated testing
Reliable and Flexible delivery
Fixed Price Model
Project Requirements
Requirement gathering and gap analysis
Time and cost estimation
Project agreement signing
Project Development
Agile and Lean software development
Project milestones & bi-weekly sprint designs
Iterative development and feedback
Project Delivery
Cloud and DevOps integration
Manual / Automated testing
Reliable and Flexible delivery
Looking for an IT Outsourcing Service Company
Amplify your business reach by contracting leading outsourcing company offering cutting-edge technologies
Flawless Design
Enrich your digital experience with top-notch designs and practical creativity
Effective Code
Employ suitable framework and code effectively to individual business needs
Effortless Communication
Hassle-free Communicate with our developers for daily status and update
Why should businesses outsource IT Services?
Strategically driving businesses to create impactful solutions with higher revenue and longer sustainability.
On-Demand Hiring

Flexibly scale up and down resources as per the project deadlines or resources required. TatvaSoft's flexible engagement model allows businesses to effortlessly collaborate with our skilled pool for their business needs.

Focus on core Business

IT outsourcing enables businesses with focused, reliable and cost-effective software services. While outsourcing handles your specific software needs, you can strategically focus on core services and exceed the level of business performance.

Top Talent Availability

Integrate skilled software engineers that meaningfully contribute to critical projects and deliver impactful results. TatvaSoft offers a talented pool of resources that smoothens project bumps effectively and in due time. Our developers possess vast technical expertise which enhances client's business processes.

Domain Expertise

For over two decades of catering to different industries, we have an edge in various service domains. Our highly-professional and experienced team easily fit in every role, ensuring end-to-end and top-notch services to global clients. Our expertise in the latest technology enables companies to reduce cost and increase productivity.

Cost Savings

Businesses can get their job done easily with high quality from India aiding to lower development cost in India compared to other offshore locations. Instead of hiring full-time staff for a special project, hire a dedicated pool of resources catering efficiently to custom business needs. Many companies outsource mainly to take benefit of cost reduction.

Risk Reduction

The consistent evolution of technology brings risk for businesses around the globe. The associated risks include market risks, financial risk, technology risk, compliance and regulatory risks and other risks. Outsourcing to experts will help you mitigate risks, save cost and streamline business goals.
When to use IT Outsourcing Solutions
Many reasons contribute to bringing IT outsourcing on the business tables with countable reasons such as
Inability to manage critical projects
Most businesses are unable to manage complex projects and have invested laborious hours in specific tasks then consulting an IT outsourcing partner is a good choice of engagement.
Insufficient In-house specialists
Globally there is a shortage of IT specialists in-house which drives businesses to fetch a partner with an intricate understanding of technology and possess strong business skills.
Cost Benefits
IT outsourcing companies are a single source of talent and technology which makes it cost effective, if hired can deliver promising business results, assured technology guidance, and a talented team.
Need consultancy and Advice
Getting stuck under the pile of projects but lack of inhouse talent is a concern then IT Outsourcing will tackle it by guiding the right way to reduce time and efforts with guaranteed results.
Complicated Technology
Many projects demand the use of specific technology with no alternative tech stack. IT outsourcing companies offer top technology talent for all types of technology, tools, and platforms.
Faster Outcomes
If you are a business that wants faster results and thrive in a competitive business market then IT outsourcing is definitely for you to get success and make a difference with a reliable team of experts.
How to evaluate IT Outsourcing
Technology shifts are sudden which enforces businesses to get adaptive to newer ways of working with a fresh new approach. Businesses now have a choice whether they want to contact an IT outsourcing partner or wish to utilize their in-house development team for their business-critical tasks. If you decide to choose an IT outsourcing partner then the choice made must be favorable for your business which means it should offer you a competitive edge.
For enterprises reaching out IT outsourcing service providers must know what metrics plays a vital role in the process of choosing a profitable IT Outsourcing Partner,
Check Industry Experience
Gauge the experience of the potential IT outsourcing partner to quantifiably measure their industry involvement and the business acumen to handle critical projects.
Technical Proficiency
This indicates that the partner must have expertise in majorly all types of new-edge technologies and ensure continuous and uninterrupted services.
Communication and Client Management
Communication is the key to many business complexities so you must partner with a company that is transparent and responsive with communication and has experience in dealing with clients.
Infrastructural Capabilities & technology
An outsourcing company has access to all types of technology tools, software, and platforms as well as can help you leverage the best talent for each technology project needs.
Client Testimonials and Samples
Research about the provider & understand their past work portfolios through Case studies and client testimonials to evaluate if they would be able to bring out expected results for your business.
Calculate Cost Benefits
Expertise and Money are the primary factors of consideration in IT outsourcing, so calculating risks, costs, benefits, and expected outcomes will help you choose the right partner.
IT Outsourcing FAQs
What kind of projects should I outsource?

The need for skilled resources, reasonable development costs and the criticality of projects pushes businesses to outsource. Complex projects can be outsourced when the end-user communication is minimum and requirements are well documented. Sometimes in-house staff is not sufficient for the advanced technologies so to gain access to these technologies and business growth, companies outsource their projects.

What kind of skills are required in an IT outsourcing company?

The most essential reason for IT outsourcing is the lack of technological skills. It is the heart of every project which if used efficiently offers interoperable and scalable solutions. Software outsourcing vendors specialize in helping clients stay ahead of the curve through transformational business models in order to re-imagine business processes.

Should we consider an experienced software development company for IT Outsourcing?

Experienced software companies can always provide a better solution considering their domain knowledge, industry expertise, past learnings, challenges and technical specialties to fulfill your business objectives. An experienced third party vendor in the IT industry works with you to help you reach your business outcomes.

When to finalize a process in IT outsourcing?

In IT, Outsourcing methodology adapted is vital. The process tailored to fit the requirements in the development phase acts as a backbone in the entire project management and development. Depending on the project need, businesses have a variety of choices to implement for their business model such as agile, waterfall, prototyping, DevOps, MVC, and micro services. The Right fit process should be finalized in the first phase of development for the success of the project

How frequent are build reviews conducted during development?

During project initialization and discussions, the sprint span is decided and build is delivered accordingly. Mostly, pre-defined sprints are biweekly and at the end of each sprint build is delivered, a holistic view on the whole sprint process is taken and reviews are considered.

What IT outsourcing services do you offer to enterprises?

As an IT Outsourcing company, we offer mobile app development, custom software development, web development, web design, technology solutions, software testing, cloud computing services, enterprise solutions, etc.

Is my data secured if I partner with an IT outsourcing company?

Tatvasoft being a leading IT Outsourcing Company, provides highest precedence to data security. We assure you to sign an NDA before project on-boarding. This guarantees the secrecy of your data. Therefore, you don't have to worry about data security if you are thinking of outsourcing software development work from an IT outsourcing company.

Why choose tatvasoft for IT outsourcing services?

We are CMMI Level 3 & Microsoft Gold certified IT outsourcing company with 21+ years of robust IT experience. Our experts conduct extensive business analysis on what a project requires, then our business analysts develop a plan to solve critical issues for our clients. Clients will not face any language barriers because our developers are proficient in English so there will be no issues with communication with our clients. We possess experience in the application development, web development, custom software development, software testing and latest technologies such as cloud computing. We have a proven track record in developing robust IT systems and delivering IT infrastructure services.
Global Presence
As a full-fledged IT service provider, TatvaSoft has marked its global presence with offices in five countries, including US, UK, Canada, Australia and India, with a skilled team specializing in different technologies. We possess deep knowledge and understanding in mobile development, software development and database development.
We are tapping into the power of a digital world, creating digital strategy and high impact solutions to boost the business efficiency. TatvaSoft as a Software Company, is committed to provide Custom Software Development and Software Solutions to our global customers and tackle the technology problems faced by businesses.