Jul 25, 2019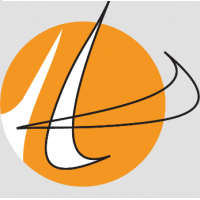 With offices in the U.S., Canada, UK, Australia, and India, we are a diverse web and mobile development firm. And we aren't only geographically diverse! We have served countless clients in industries such as mining, retail, education and healthcare. We have an incredibly impressive record, as well; with more than 18 years in business, we have finished around 1,800 projects with more than 800 customers. We offer services in Software development, UX/UI design, app...
Read More
Oct 8, 2018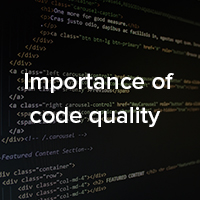 Now a day's quality of software code is really important. If one declares "Hey, I have implemented a software!" It's a good thing but if you say "Hey, I have created a quality software!" then it will impact a lot. Writing a good quality of code is not a time-consuming and tedious monotonous task. It will be like you are planting a seed which definitely gives you various benefits later on and results in a fruitful outcome. We as...
Read More
May 23, 2018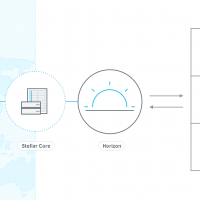 The Stellar network is an open source, distributed blockchain based ledger and database that facilitates cross-asset transfers of value, including payments. The native digital asset of Stellar is called Lumens (XLM). In other words, Stellar is the payment network (Horizon API and Stellar Core) and Lumens (XLM) is the cryptocurrency. Most applications can interact with the stellar network through Horizon which is a RESTful HTTP API server. It allows us...
Read More
Jan 30, 2018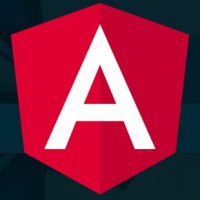 Don't misconception that Angular JS and Angular are one, Angular is a TypeScript based framework mainly used to build mobile, web and desktop based applications. Angular development consolidates of templates, dependency injection, tooling and much more. It is maintained and built by Google. So far, Angular has two versions and recently the new version is released – bringing up more ease and smoothness for developing an application. Pentagonal Donut, the codename...
Read More
About Tatvasoft
TatvaSoft is a CMMi Level 3 and Microsoft Gold Certified Software Development Company offering custom software development services on diverse technology platforms, like Microsoft, SharePoint, Biztalk, Java, PHP, Open Source, BI, Big Data and Mobile.