Feb 27, 2018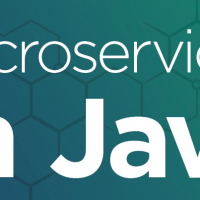 Microservices is a synonym for Service Oriented Architectural (SOA) style of constructing aggregation of many small loosely coupled services. When developing microservices with java, you can use several microservices framework. Some of the frameworks are Spring Boot, Jersey, Dropwizard, Play Framework, and Restlet. In this document, we will implement a microservice "authenticate" with Spring Boot. Spring Boot is the best and most used Microservice framework since...
Read More
Dec 4, 2017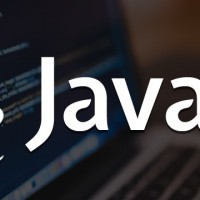 After nearly 3 years of disagreements and agreements on controversial Project Jigsaw, Java 9—formally, Java Platform Standard Edition version 9 is finally here. Java SE 9 has various key architectural as well as component changes, making SE 9, the major feature release for Java Platform. The following are mentioned some of the key features and enhancements of Java 9: Module System (Jigsaw Project): Though most significant feature of Java 9 is Module System, still it is...
Read More
Jun 9, 2017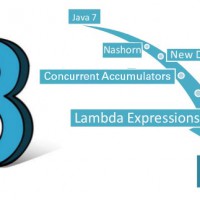 Java is the programming language used by millions of developers and numerous for their business solutions. With the Java 8 release, Java contributed in support for functional programming, enhancement of JavaScript engine, outstanding APIs for date time manipulation, new streaming API, etc. There are dozens of notable and valuable features in Java 8, but the most significant features are discussed. Out of all features, some are very talked about (booming) amongst developers,...
Read More
May 31, 2017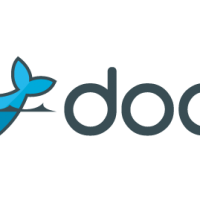 Docker is one of the most buzzing and trending, talked about topic amongst tech-savvies currently. Usage of Docker containers comfort many woes. The automated process of development, shipping, testing and deployment of the application was a nightmare few years back, but Docker, an open source project, made it possible. It is an automated process inside software containers. Docker renders an extra layer of abstraction and automation of light weight virtualization on Windows...
Read More
Nov 15, 2016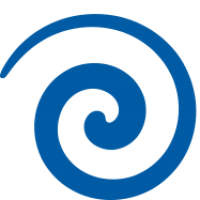 In our earlier blog, we learned how to do Metadata injection using Pentaho. In today's article, we'll learn how to integrate Pentaho (.prpt) reports with a web application. Typically, to generate reports, it requires working with Pentaho report designer and deploying ".prpt" file onto BI server. But what if we want to use Pentaho reports inside different types of web applications? This article will serve as a tutorial to integrate your .prpt report...
Read More
About Tatvasoft
TatvaSoft is a CMMi Level 3 and Microsoft Gold Certified Software Development Company offering custom software development services on diverse technology platforms, like Microsoft, SharePoint, Biztalk, Java, PHP, Open Source, BI, Big Data and Mobile.