Category: Software Development
Jul 7, 2017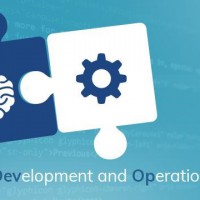 Consolidation of agile, continuous integration and delivery, excellent collaboration and stronger integration all together define "DevOps" methodology. DevOps basically breaks the barriers between software development team and operation team as it is an isolation of automated processes. Overcoming the stumbling block of Agile and Waterfall software development model, DevOps emerged as a boon for Software Development Company, with the help of its – build,...
Read More
Aug 9, 2016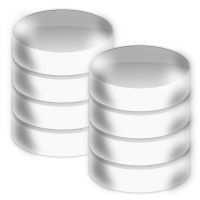 NoSQL offers multiple benefits for the development of next generation of applications in the era of Big Data. The new applications, use cases, and data needs have many times outgrown the legacy RDBMS model and require a different type of engine, which are fulfilled by NoSQL.
Read More
Jun 30, 2016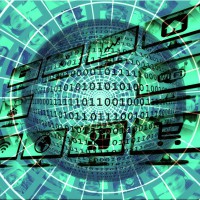 Micro Services and Web Services are two different concepts of Application Development Architecture, which can be differentiated from its layered architecture and development style. This blog gives more details about these concepts and the difference between the two.
Read More
Apr 19, 2016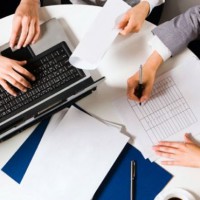 Effective communication with a client is absolutely critical in any industry. Especially, in IT industry, it is very critical at all levels, either it is the initial phase of requirements gathering, software development process, change requests, testing, UAT or explaining the complicated functions of a software. It is important to get the things done right to avoid any misinterpretation of conversation between the company and the customer. In IT industry, we have to deal...
Read More
Apr 15, 2015
Software development methodologies play a vital part of developing the software. There are many methodologies which are used by the professional software development company nowadays. There are certain advantages and disadvantages associated with each methodology. The basic purpose of these methodologies is to provide customized software development according to the requirements.
Read More
About Tatvasoft
TatvaSoft is a CMMi Level 3 and Microsoft Gold Certified Software Development Company offering custom software development services on diverse technology platforms, like Microsoft, SharePoint, Biztalk, Java, PHP, Open Source, BI, Big Data and Mobile.