Category: SharePoint Development
Feb 13, 2019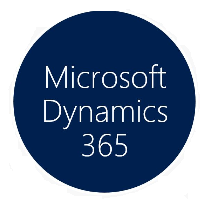 Dynamics 365 is not a CRM product or an ERP, it is a cloud-based combination of CRM and ERP enterprise system built by Microsoft. Dynamics 365 is having entities and are used to manage the business data in Dynamics 365. SharePoint Online is a cloud-based services built by Microsoft, which helps organizations to share & manage their documents, internal sites and organization data from anywhere like from office/home/mobile by using SharePoint development tools. Many...
Read More
Feb 5, 2019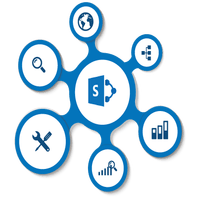 Both SharePoint On-premise and Online (O365) leverage developers to build their custom functionalities and extend some of the SharePoint functionalities via custom development. Multiple development options are available to achieve one's requirement based on SharePoint version. One must have knowledge about various development approaches to hit the nail on the head. Through this blog, we are going to provide brief information related to some of the...
Read More
Dec 26, 2018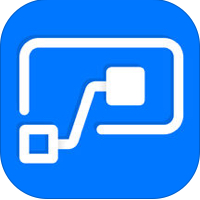 AI (Artificial Intelligence) based systems are trying to eliminate this up to some level of the human mistake by providing various services. Swift and efficient outputs are deliverable through AI enhanced systems in comparison to human outputs. Using these smart system, one is capable of providing decision with precision. Microsoft has introduced AI services called "Cognitive services". There are various services categorized by Vision APIs, Speech APIs,...
Read More
Sep 21, 2018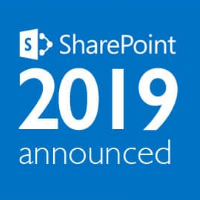 As Microsoft is on verge of announcing SharePoint Server 2019 on-premises, the team has completely focused on team collaboration, UI across devices, and how the cloud can be brought closer to existing on-premises capabilities with the new launch. Keeping that in mind, SharePoint Server 2019 will deliver new features in three important areas: Modern and attractive user experiences familiar to SharePoint Online Content engagement across all browsers and gadgets Powerful...
Read More
Sep 7, 2017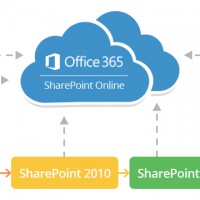 Looking to multiple immense benefits of Cloud and its services, Microsoft brought a shift in its services with Office 365. Office 365 comprises of a package of necessary features for business centric users all together in one tool – to ease and boost use with less time consumption. Right from scheduler, mail, planner to power apps are covered in the update. Undoubtedly, SharePoint is also not left behind. Office 365 came up with SharePoint online feature with which...
Read More
About Tatvasoft
TatvaSoft is a CMMi Level 3 and Microsoft Gold Certified Software Development Company offering custom software development services on diverse technology platforms, like Microsoft, SharePoint, Biztalk, Java, PHP, Open Source, BI, Big Data and Mobile.